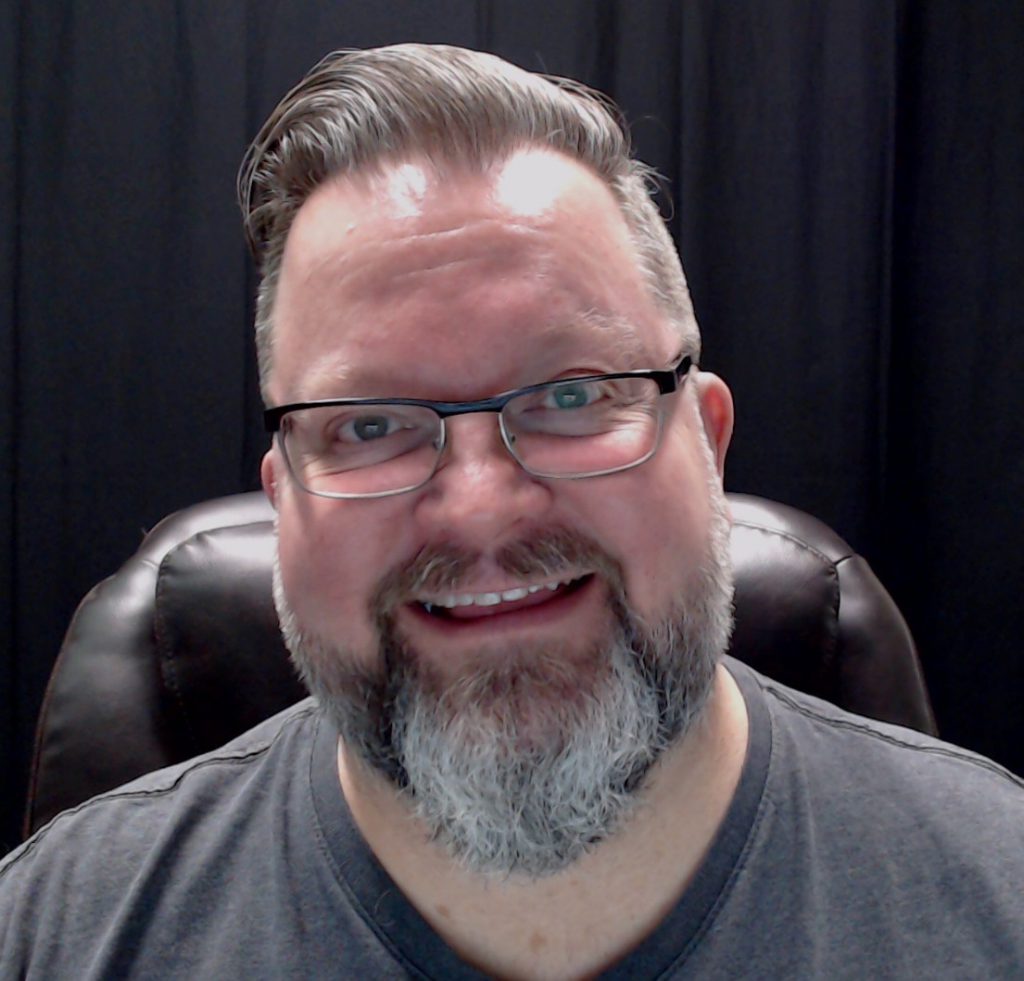 Facebook Page:
facebook.com/lordalexian

Instagram:
instagram.com/lordalexian

Twitter:
twitter.com/lordalexian

Website:
alexianmusic.com
Merry Meet!
I live in Oviedo, a suburb of Orlando, Florida.  I hold a Bachelor's Degree in Music from Berklee College of Music in Boston, MA. where I studied Music Synthesis, Songwriting / Composition, and Music Education.  I am an accomplished Vocalist, Pianist, Musical Director & Actor and even teach live private music lessons online via Skype Video Chat.  I'm building my own online Video Courses as well!  I teach Voice, Piano, Music Theory, Songwriting, Lyric writing and Ear Training/Solfege through my own eLearning website.  (Email me privately if you are interested in studying music with me.)
I was born and raised on a small farm in Southern Missouri, in the Ozarks, where I began my love of nature and the Goddess. I am the High Priest of the Orlando based Alexandrian Coven "Twisted Oak" that I founded in 1993. First initiated into the Craft in 1989, I am now also a student of Qabala & the Golden Dawn System of Magick.
I recorded my first Wiccan album, "Alexian: The Mother, The Magick, The Music" (http://www.cdbaby.com/Artist/Alexian) in 1992 out of which sprang Earth Tones Studios, a Wiccan/Pagan Recording Label and Online Music Store of which I am the President, Creative Director & Co-Owner.
I have been in a wonderful loving relationship with my husband, Vittorio, since 1992.  We are celebrating our 25th anniversary since our handfasting on June 4th, 2018!  He is a grounding stability in my life and my greatest inspiration!  He is also a member of Twisted Oak, and my 1st Wiccan Student.
I am currently working on my next recording, "Circle of Power", a Pagan Techno Dance CD. For more information, please check out my official website AlexianMusic.com
I will begin performing live online via Facebook Live Streaming in the spring of 2018.
Feel free to email me if you have any questions or need assistance. Booking Inquiries are welcome.